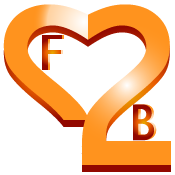 Feet2Beat Virtual Runs…
We are very excited to announce for 2017 we have entered the world of Virtual Run videos etc.
Our Feet2Beat Production virtual videos contain the video footage of full uninterrupted runs, perfectly synced up with our Feet2Beat music tracks. Along with visible mile markers and time markers our virtual videos have all the right qualities to enhance your chosen form of exercise to workout, whether you use a treadmill or cross trainer we hope our virtual videos will make your workout more enjoyable.
One Island – 10 miles – 90 minutes – Welcome to Millport!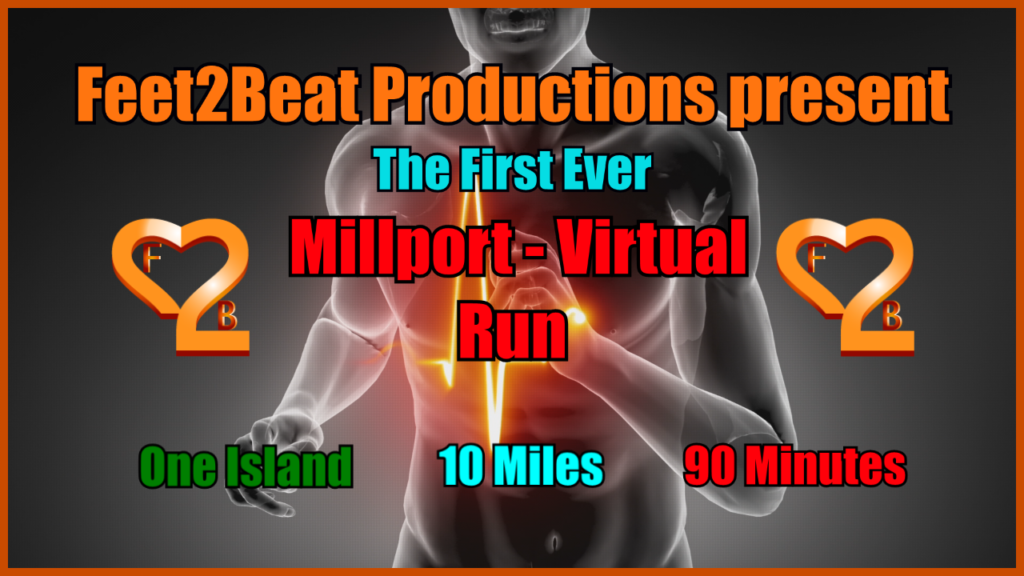 After 6 months of careful planning, creating and editing Feet2Beat Productions are proud to announce the release of their very 1st Virtual Run. This is the first ever recorded full circumference virtual run of Millport (The Isle of Great Cumbrae) Scotland. Anyone can enjoy this great video of this great Island. (Please click the link below)